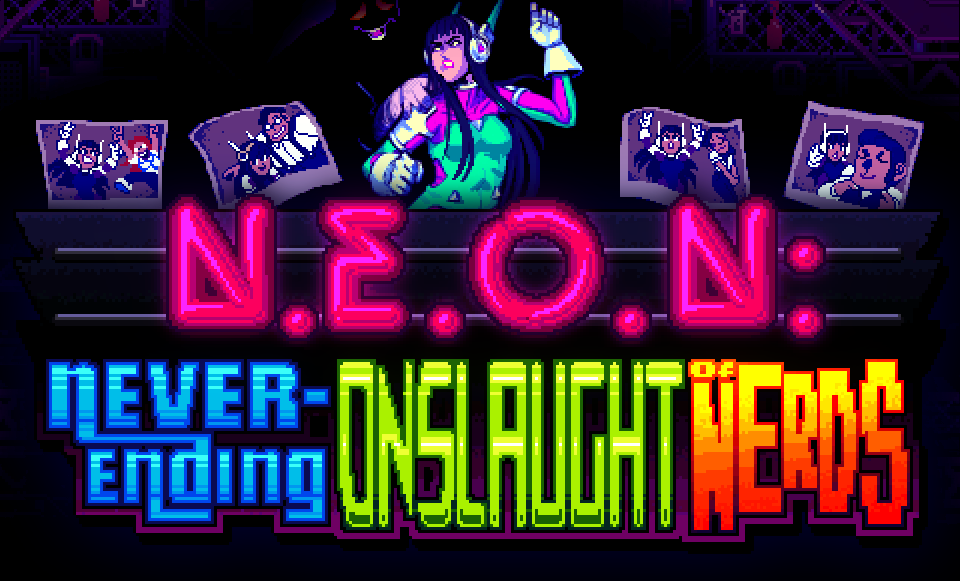 N.E.O.N
A submission for the Amaze Me Game Jam hosted by YoYo Games in collaboration with Opera GX by Screenwave Media.

A game by Sam Beddoes, Iván G. Lago and Anthony Carlson.

How long can YOU last before things get... Awkward?!
Snap your way through hordes of excited fans!
Rack up points and top your high score!
Feel the awkwardness!
Grab the game for free at: https://retroware.itch.io/neon