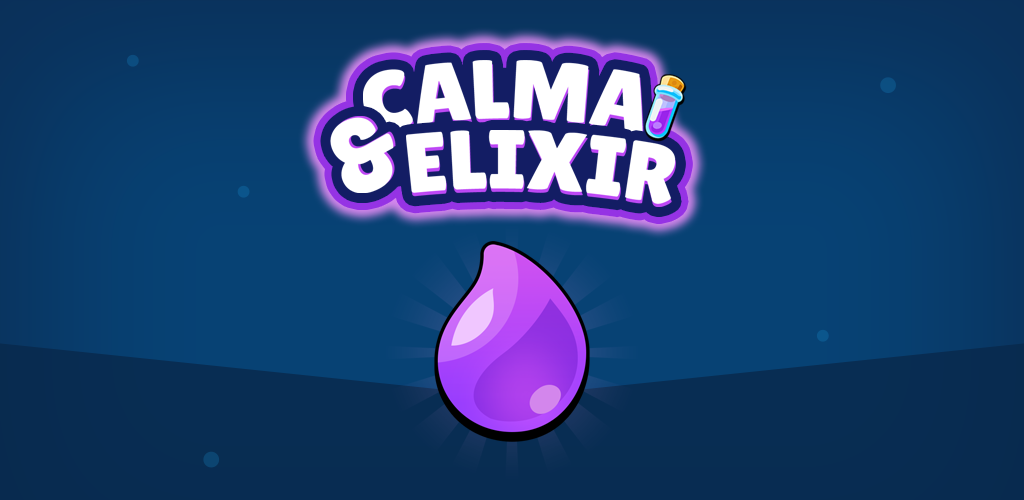 Calma & Elixir
Calm & Elixir is an hypercasual idle game where you manage your mana to purchase and upgrade units to generate more mana income.
There's no rush, there's no time. Just keep calm... and elixir!
Features:
Simple addictive gameplay.
Up to 18 different units.
30 Achievements to discover and unlock.
A total of 90 Upgrades.